The holiday's are stressful enough without having to spend hours on end brainstorming gift ideas for your Dad, your co-worker, your significant other, or your best friend.  So I've done it for you! Gifts for everyone, ranging from the health-addict, the millennial, the wanderluster, the men who have it all, and everyone in between.
The Wanderluster: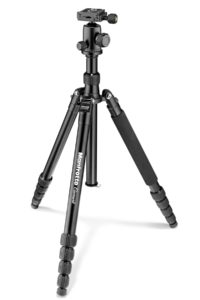 Manfroto Element Traveler Tripod 
This tripod is perfect for traveling. Lightweight, compact, and easy to carry! It's sturdy enough to hold a heavy DSLR Camera (I have a Nikon D3200 with a 17-55 mm lens, which is not light!)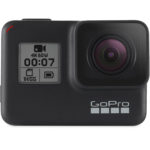 Amazing action shots, under water filming capabilities, Live steaming – the perfect accessory for an active traveler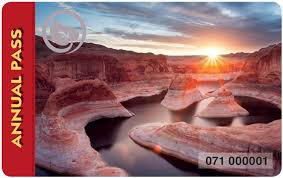 For just $80, you can purchase the "America the Beautiful Pass", an annual National Park Pass! I purchased this for my roadtrip from Boston to California – if you're going to visit multiple national parks, or visit the same National Park more than a few times in a year, this is definitely worth purchasing. Valid at more than 2,000 Federal recreation sites.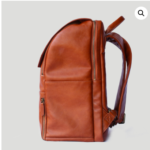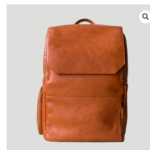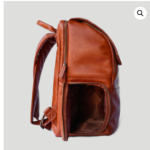 This was the best investment I made before my roadtrip. I purchased the "Penny" style, which is the Vegan leather option. It is water proof, light weight, and stain resistant. The compartments are the reason I bought it! It has a compartment for a DSLR camera in the bottom, a laptop slot, plus plenty of room for snacks, water bottles, hiking necessities, etc.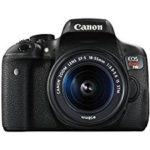 Camera Body – Canon Rebel t6i or Nikon D3200/D3500
If you have a recent iPhone is not extremely necessary, but I will say there is a huge difference in picture quality between the iPhone and DSLR. If you're interested in food photography, travel photography or portraits, it's worth the investment! You can get a really high quality camera body for inexpensive. Save your money for the lens; the lens matters most! The Canon Rebel T6i or Nikon D3500 (or 3200, depending how much you want to spend) are both really great options.
Advice: just buy the camera body, no lens! Purchase that separate if you are serious about photography, it will make all the difference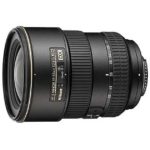 Camera Lens – 50mm, 35mm, 17-55mm
This will depend on your price range. If you're just starting out, I would say to go with a 50 mm 1.8 lens (best for food photography). If you want to take portraits as well, go with a 35mm. I have a 17-55 mm lens, which makes a huge jump in price, but is truly worth the investment for quality photos with a good range if photography is something you're passionate about!
Note: I have linked the Nikon lens, if you're going with a Canon body, buy the Canon lens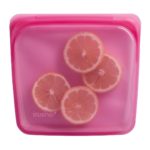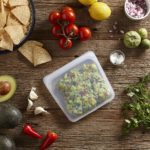 Stasher Reusable Silicone Storage Bags
Perfect for storing food (hot or cold), supplements, vitamins, beauty products — anything you would normally store in a plastic bag! You can freeze them even reheat them! Perfect for on-the-go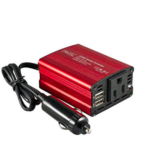 Need to charge your computer or camera battery on the road? Now you can! Thoughtful gift for someone who is always traveling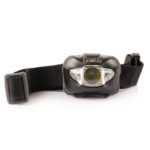 Want to catch that sunrise hike? You'll want to bring a headlight! This is the one I use and love. With the days getting shorter and shorter, this is definitely helpful for those who want to get outside and explore.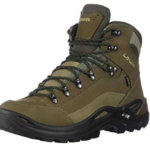 A must! I've used these in the sand, the snow, the mud, the woods — and they've yet to fail me. They are a reasonable price, last a long time, are comfortable, and durable.
The Health-Addict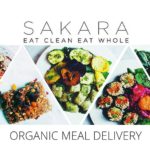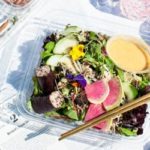 Sakara Life 10-day reset, 3 day meal plan, or 5 day meal plan
10 day reset: Clear your skin, heal your gut, boost your energy, restore digestion! Comes with 10 day meal plan, Beauty and Detox Water Concentrate, Probiotics, Life Source Vitamins, Energy and Detox Bars & Detox Teas
3 or 5 day meal plan: Customize your meal plan, and get fresh plant based food delivered to your door! This is not a diet – it is wholesome, real, nutrient dense food to fuel your body and save you the time and energy in the kitchen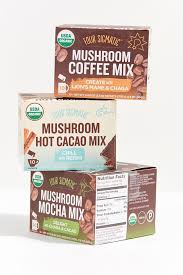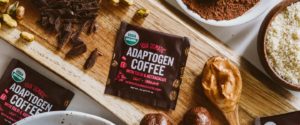 Four Sigmatic Adaptogen and Superfood Blends
Give your latte a medicinal upgrade. All products (hot cocoa, coffee, matcha, chai) are made with top quality ingredients and blended with dual-extract medicinal mushrooms for their adaptogenic healing powers. Use my code: Mindbodyblueprint for a discount on your order!  My favorite is the adaptogen coffee and the mushroom hot cacao!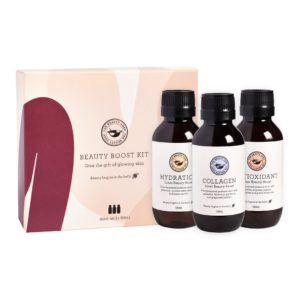 Beauty Boost Kit from Beauty Trio
Glow from the inside out with this 100% Vegan Holiday Beauty Pack. Collagen Inner Beauty Boost is specifically formulated to address the appearance of skin firmness, fine lines, free-radical damage and aid skin maintenance, naturally boosting collagen. Antioxidant Inner Beauty Boost is a delicious new organic, bio-fermented, enzyme-packed probiotic concentrate designed to give you a daily shot of nutritional support that helps to protect your skin and body from free-radical damage and cellular aging. Hydration combines organic coconut water, aloe vera and lemon myrtle to combat dry, dull skin, aging and fine lines and free-radical damage. Meanwhile, the formula also works to improve gut health, circulation and oxygenation of the blood, to boost overall skin health.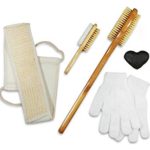 You may have seen this floating around the internet, but try brushing can be really amazing to add to your routine – your wellness lover will love it.
Some benefits: Rejuvenate your skin's natural beauty, Reduce cellulite, Exfoliate and remove dead skin, Detox & revitalize skin cells, Stimulate the lymphatic system, Increase energy & blood flow, Relieve discomfort caused by calluses, Reduce muscle tension, Cleanse the pores to prevent and reduce acne, Massage the skin, Great face & body exfoliator. This brand is vegan! One of the only brands not made with boars bristles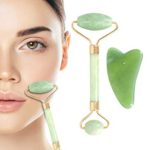 Jade Roller & Gua Sha Massage Tool
The perfect beauty duo! The pair works to increase oxygen levels and blood flow, stimulating your skin for a healthy glow. Also promotes lymphatic drainage and improves blood circulation; aids in releasing blocked sinus congestion and pain; reduces appearance of under eye puffiness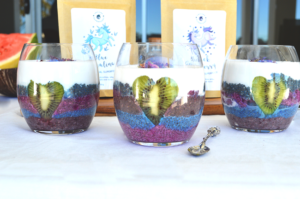 Live the Unicorn Superfoods lifestyle by encouraging a holistic way of life without sacrificing our love for tasty food. Everything from Vibrant Pitaya and Spirulina, to berry blends! You can make your food beautiful while packing in a tremendous amount of nutrients. You can use my code: Lexy15 for a discount!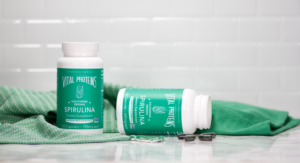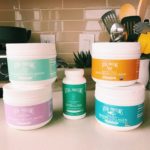 There is something for everyone – vegan, pescatarian, and meat eating alike. Choose between Vital Protein's Spirulina, Marine Collagen, or tons of naturally flavored Collagen options (collagen coffee creamers, vanilla/chocolate/berry collagens, matcha collagen). You can purchase products individually, or sign up for a subscription. When you sign up for the subscription program, you'll get 30% off your first order – and you can send the gift that keeps giving! Products of your choice delivered to your doorstep on a regularly scheduled basis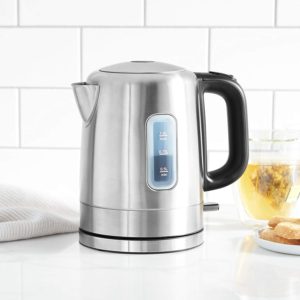 This is the perfect health-enthusiasts gift, especially for chilly mornings! Mindlessly click on your tea kettle, and have hot water waiting for you in minutes while getting ready to start your day. Great for tea, matcha, pour over coffee, or superfood blends like Four Sigmatic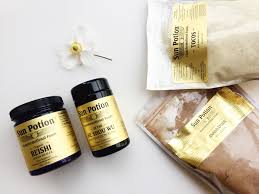 The highest quality tonic herbs and superfoods, always organic or wildcrafted, consciously sourced from around the world. My favorites are Tocos (tastes like vanilla cream!) Yin Powder (a blend of potent adaptogens) and stress-reducing ashwagandha! I have an entire blog post on Adaptogens if you're curious to learn more. Sun Potion has products for all your needs (stress fighting, energy boosting, skin food)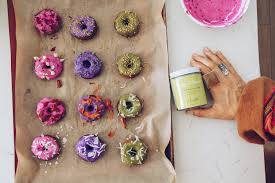 One of my favorite brands! The founder, Sophie Jaffe, formulated 3 superfood blends (Cacao Magic, Berry Bliss, and Green Dream) all 100% vegan, 20g protein per Tablespoon, no added sugars or fillers (no hidden stevia!) and made with 100% natural superfoods. They also have the most delicious superfood infused coconut butters and raw honey! This is the perfect gift for your healthy foodie. Try the coconut butters – they are addictive!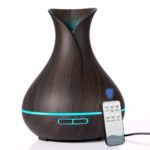 Timed setting and mist control options with remote control, multi-colored lights, and 5- multifunctions! Diffuser, Vaporizer, humidifier, ioniser, air purifier and night lamp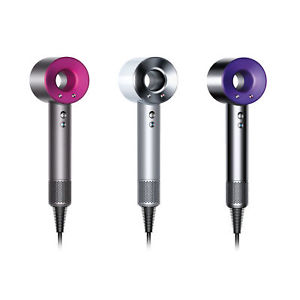 Helps prevent extreme heat damage to protect natural shine (Air temperature is measured 20 times every second, keeping the temperature under control)

Ultra-fast drying. For fast drying you need controlled, high velocity airflow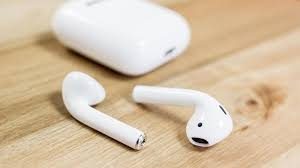 Wireless Headphones Apple AirPods
A 24-hour battery life and superior sound, these are a great option.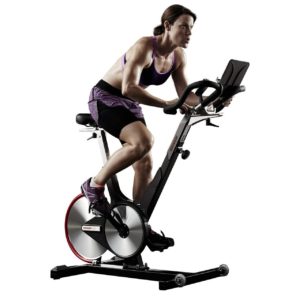 Work from home? New Mom? Busy schedule with no time to make it to the gym, or schedule a workout class? Investing in a home spin bike may be the perfect gift! A great workout, with minimal time needed
The Stressed Out Mom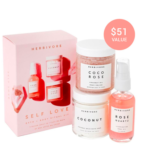 Self Love Bath and Body Mineral Soak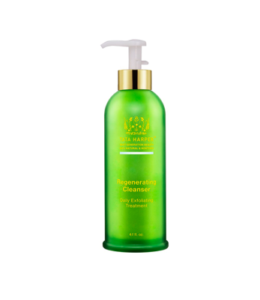 Tata Harper Regernating Cleanser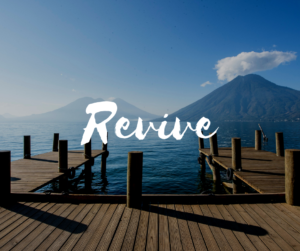 Yoga Retreat
Does your Mom have a favorite local yoga studio? I'd suggest checking there first! You'll ensure its the style of yoga she likes. Alternatively, some really great retreats are held by Baptiste Yoga (more expensive, but worth the investment) or the Yoga Forest (more affordable)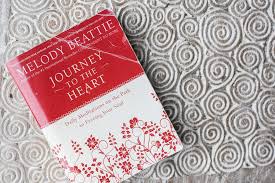 Meditation Book (journey to the heart)
I received this during my yoga teacher training, and use it almost daily. Each passage is a different story/message, guiding you through a daily meditation through reading. I struggle with meditating on my own, so this book helps a lot!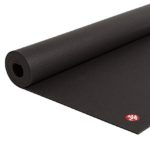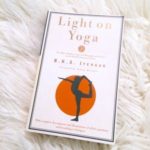 Yoga mat and yoga books (light on yoga, baptiste)
Does your Mom want to get into yoga but doesn't know where to start? Get her a mat, some props (a block and a strap is a great place to start), and some yoga books!
Acupuncture
The science behind acupuncture is overwhelming. It is beneficial for so many areas, especially stress. Book your Mom an appointment or package at a local Acupuncturist, she will love it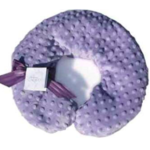 Lavender scented and therapeutic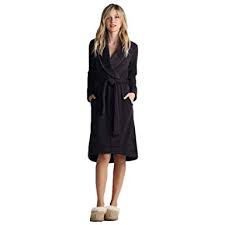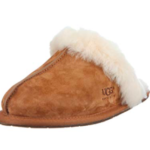 Ugg Bathrobe and Slippers
A comfy bathrobe and pair of slippers are a necessity.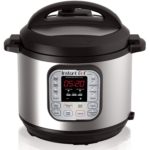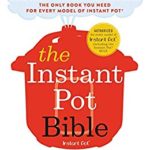 Instant Pot & Instant Pot Bible
Cook healthy, fast. Tons of healthy options to make, without slaving in the kitchen. Pair it with the Instant Pot Bible for tons of recipes and ideas!
The Foodie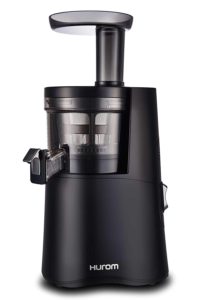 It juices fruits and veggies, and you can also make nut milk with it! Quiet, efficient, and cold-pressed.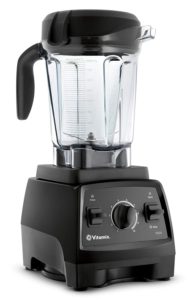 A worthwhile investment for a foodie. You can make juices, smoothies, soups, nut butters, baked goods – I use my Vitamix daily!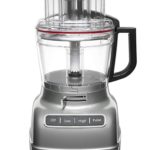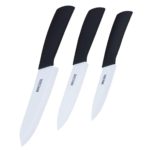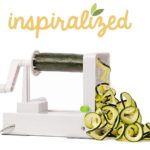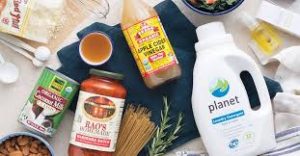 This is an amazing gift that gives back in so many ways! Not only are all the products significantly discounted, but every membership gives back. When you purchase a Thrive membership, you're also donating one to a low-income family, teacher, veteran, or student. You will likely find all your staple items here, as well as specialty health brands! If you're new to Thrive, you can use my code for 25% off your first order!
The Millennial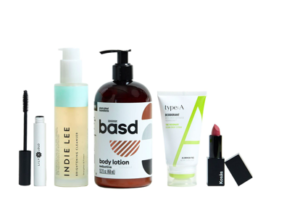 The "Clean 5" Beauty Starter Kit
Looking to switch to natural beauty products? Start here! You'll have all the essentials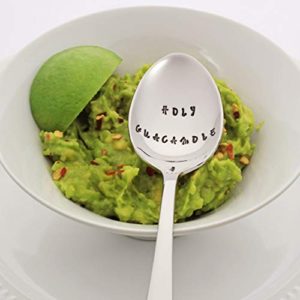 Engraved foodie spoons / knives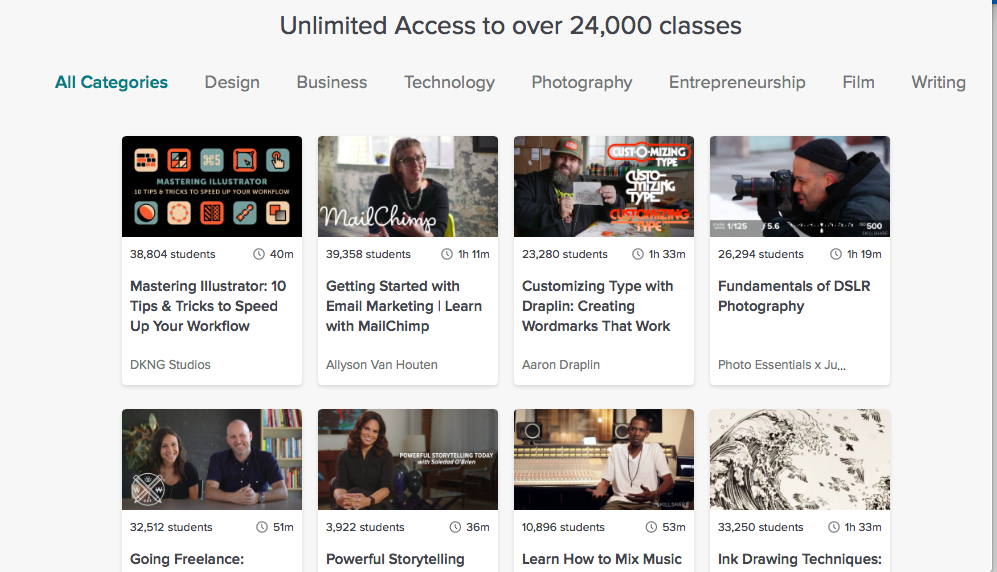 Learn how to edit photos and videos for social media platforms (instagram, youtube) with Skillshare
Social media just keeps growing, and it is an amazing platform to utilize for work, fun, and things you're passionate about (i.e food instagrams, travel etc). Figuring the in's and out's of editing, photography, and building your own brand can be really difficult on your own! I used Skillshare, which is an online database with thousands of classes (not limited to just social media!) that give you the tools you need to be sucessful! For a limited time, Skillshare is offering my followers 2 months FREE to try out their classes. You can enroll here. This is a really cool gift to give someone, allowing them to invest in themselves and have access to thousands of classes and tools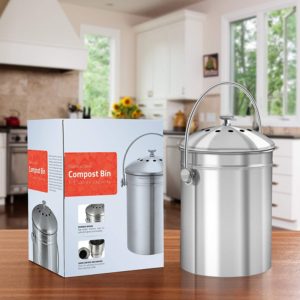 Carries 1.3 gallons of waste without attracting flies or smells! Drop off at your local farmers market, or health store. A quick google search will tell you the closest location to you!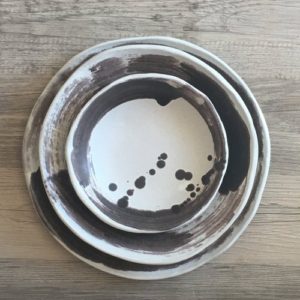 Ceramic Plates
Pottery Barn, Crate and Barrel, and Etsy are all great places to shop around for some beautiful plates! Perfect for the foodie in your life for that Insta-worthy shot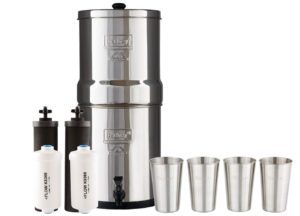 Something we over look but is so important – our water! This is a great gift for someone who is really invested in their health, but may not want to splurge on. The Berkey is one of the best water filters on the market! The Black filters remove harmful viruses & bacteria, while keeping healthy minerals. Compared to bottled water, berkey water is cheaper and provides better tastier clean water. Each Berkey Black Filter filters up to 3,000 gallons of water.
Cards (see sophie jaffes)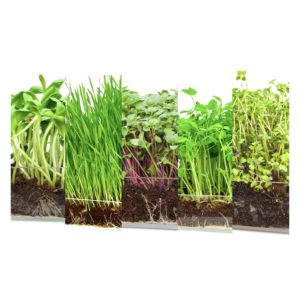 Window to table superfoods in just 10 days – grow a variety of micro greens, to have fresh, nutritious greens to throw on all your meals
Eco-friendly starter kit: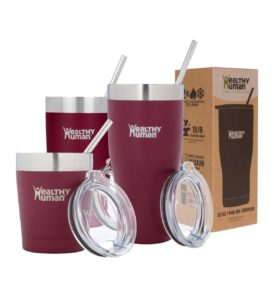 Healthy human water bottle, bamboo straws, coconut bowls, eco-friendly toothbrush, stasher bags, produce bags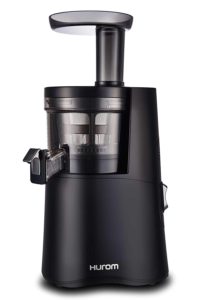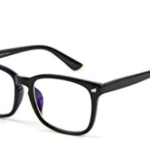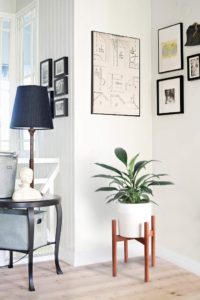 House Plants and Plant Stand
Check out a local plant shop! If you don't have one near you, tons of stores carry them (Trader Joes, Home Depot, Whole Foods). Some of my favorite house plants are the Fiddle Leaf and Monstera
The Men who have it all (Dad, boyfriend, brothers — I mean, really, they have everything)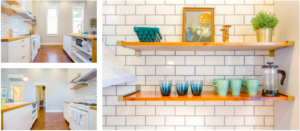 Book Air bnb vacation (or staycation)
Honestly, this is the best gift of all. For the man who has it all, you can never have too much time with your loved ones or a little extra R&R. Air b&b is the perfect way to vacation (or staycation!). Feel more comfortable in a home-away-from-home environment with a kitchen, laundry, even a TV and other entertainment depending on your property choice. If you've never used air b&b, you can use my code for $40 off your first stay! Important: click the link FIRST then sign up! otherwise you won't get the discount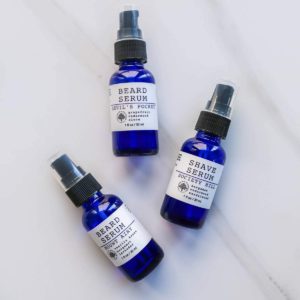 If your man, your brother, your Dad has a beard, they'll love this! All Frank & Whit products are 100% plantbased and cruelty free, but they work amazing.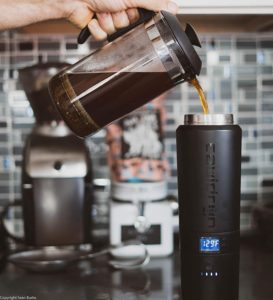 Heated Mug, Vacuum Bottle, Temperature Controlled Mug, Battery Vacuum Bottle that brews coffee or tea as well as boils water and maintains your selected temperature all day…. I think this is going on my own list!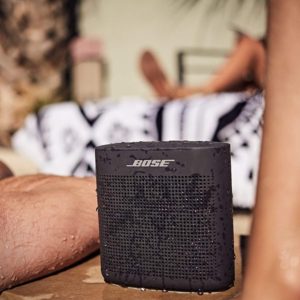 This compact speaker is waterproof and has bluetooth capabilities, compatible with both Apple and Android. There is even a built in speakerphone to take calls from friends!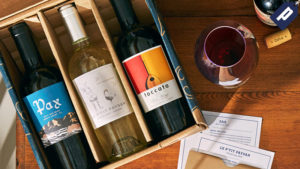 You may think of Blue Apron as strictly a food delivery service, but think again – they have a wine service! If the man in your life loves wine, why not send him a personalized monthly delivery? You can select the wines you love, and skip a month or cancel anytime.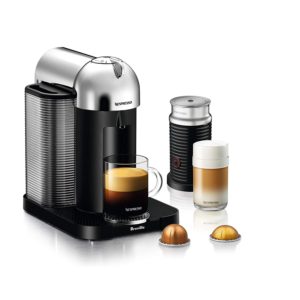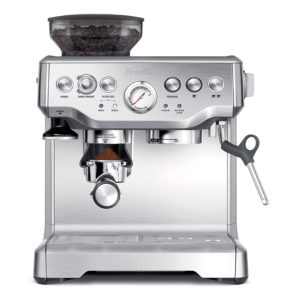 Nespresso Machine or Breville Machine
You can't go wrong with either one, just depends how much you're willing to spend! For a more affordable, but still luxury experience, go for the Nespresso! If your loved one is a coffee coneoiour, the Breville is for you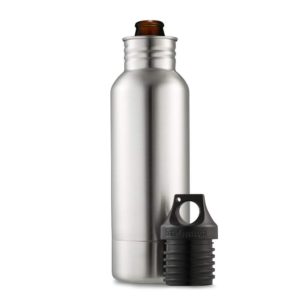 For the beer drinker in your life, this is the perfect gift. A cooler isn't always available, or convenient (i.e. traveling), but a cold beer is always a must. Problem Solved.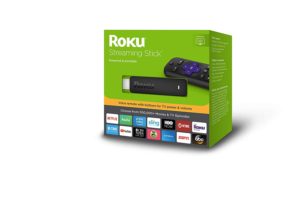 Portable, Power-Packed Streaming Device with Voice Remote with Buttons for TV Power and Volume

ButterBox Grass-fed Meat Delivery
I am not a meat eater, but I have three brothers and a Dad who will never be vegan. Instead of pushing my lifestyle on them, I'd rather educate them on being healthy with the way they choose to eat! Butcher Box delivers grass-fed meat straight to your door. Free from anti-biotics, hormones, and humanely raised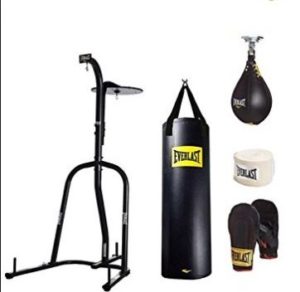 Boxing bag, stand, and gloves bundle
Boxing and Kickboxing have started to become more popular, and its an AWESOME workout. Ladies, that goes for you too! You can gift this for the man in your life, and reap the benefits of using it!
Stocking Stuffers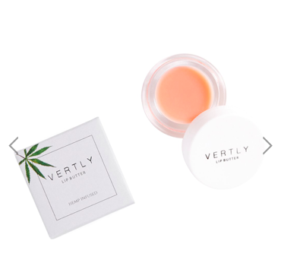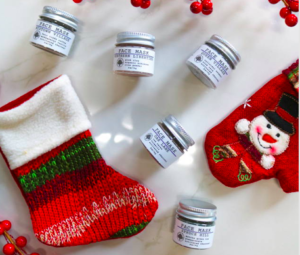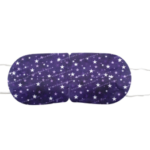 Jasmine-infused eye masks – relieving tiredness, eye strain and many other Earthly tensions. The warmth comes alive as soon as you open it, so be sure to be ready to relax!
Check out their holiday gift guide! One of my favorite wellness brands. Every product is 100% natural, vegan, and cruelty free. Try the Belle Vista Body Serum – it smells amazing and is perfect after the shower!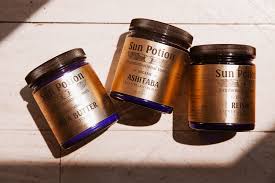 The highest quality tonic herbs and superfoods, always organic or wildcrafted, consciously sourced from around the world. My favorites are Tocos (tastes like vanilla cream!) Yin Powder (a blend of potent adaptogens) and stress-reducing ashwagandha! I have an entire blog post on Adaptogens if you're curious to learn more!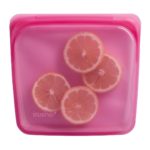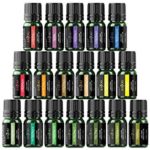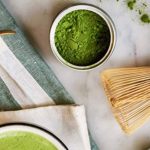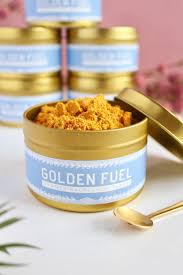 Founded by the sweetest Minna from Living Minnaly, A blend of turmeric and collagen formulated with all natural products for maximum absorption. Just how cute is the packaging!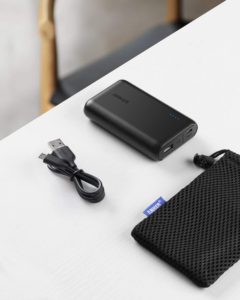 This slick model is lightweight and high speed, to ensure you're always connected!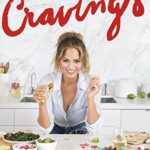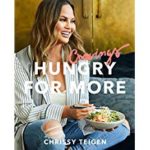 Crissy Teigen Cravings // Hungry For More Cookbooks
Enough said.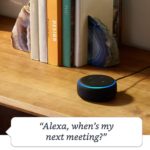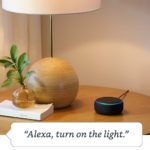 Small enough to fit into a stocking. Smart enough to answer all your questions.